Pore Vacuum Cleaner2
The Pore Vacuum Cleaner | Pore & Blackhead Remover
Everyone Deserves To Feel Good In Their Own Skin
Are you looking for a better way to naturally remove the pores & blackheads without any harmful effects to your skin?
Well we have just the right tool for your needs! The Pore & Blackhead Vacuum!

Now you can easily remove the blackheads & the pores in under 10 minutes with no pain & harmful effects to your skin.
You can suck out blackheads with our blackhead remover vacuum while Experiencing a fresh feeling & a whole new look after one session of using the Pore Vacuum!
What's even better is that we included 4 different usage heads for all kind of blackheads & pores
You have the big circle hole head, small circle hole head, oval hole head and the diamond head that add up to a distinct way of removing blackheads quickly.

Your skin will stay fresh and you won't have to worry about pores & blackheads anymore!

P.S It's Save %60 OFF For Today Only
Why make it hard on your self to manually squeeze out the blackheads when you don't have to?
Get Yours By Clicking The Button "Buy It Now" Before We Get Out Of Stock!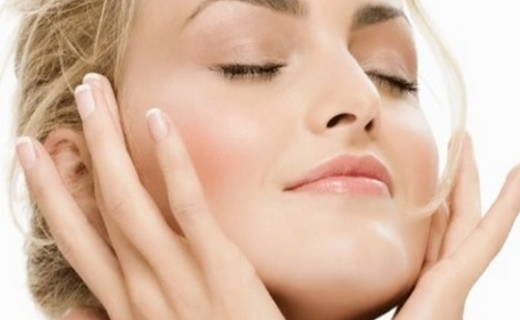 1- The exfoliating tip provides a non-invasive treatment to rub off top skin layer to remove the dead cells. Makes skin smoother, with more refined texture, and firmer by stimulating natural cell renewal.
 
2- The vacuum lift system creates a gentle stimulating massaging action, stimulates microcirculation, with a firming effect on the skin.
 
3- Unique small round hole design, perfect for blackhead and acne removal. It thoroughly removes dirt trapped in pores, hence reducing acne.
 
4- Unique small elliptical hole design, gently massaging the face, stimulating blood circulation and cell renewal, reducing appearance of fine lines.
Even out the skin tone
Minimize the size of the pores
Clear up blackheads and whiteheads
Improve skin texture, tone and elasticity
For better absorption of skin-care products
Minimize the appearance of mild stretch marks
Reduce the appearance of fine lines and wrinkles
Reduce the appearance of skin spots caused by sun and age
Minimize the appearance of acne scars and superficial scarring
Help to boost collagen production to provide firming and toning to the complexion
Improve the appearance of keratosis pilaris (also known as chicken skin or red bumps)
1. For more effective blackhead removal, place hot towel on face for 5 minutes to open up pores prior to usage.

2. Gently move the device slowly along the skin, working your way through the entire face.